Today I'm going to take you on a tour of Dorset. I moved here in 2018, and it became the inspiration and setting for my psychological suspense novel; The Perfect Daughter. So, I thought I'd show you around some of Jess's favourite places that feature in the novel.
---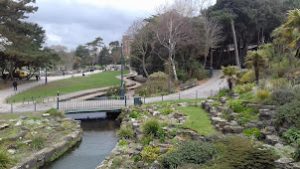 The centre of Bournemouth is a special spot for Jess. It's where she had her first date with the charming Adam and where they walked hand in hand through the lower gardens to the pier. From there they walked along the beach, dodging the waves as they lapped against the shore.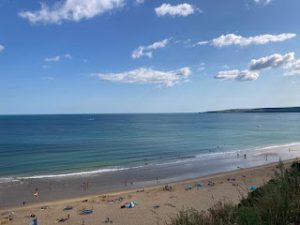 The West Cliff offers spectacular views of Bournemouth's seven miles of sandy beach. The Isle of Wight is in the distance to the left, while to the right lies Old Harry Rocks. As a child, Jess and her Dad sat at the end of their garden, staring out at this view, watching the waves while they daydreamed about the boats on the horizon and the adventures they may be having.
---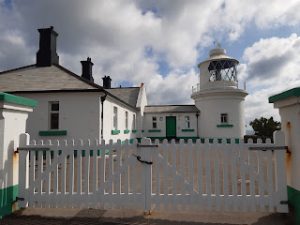 Anvil Point is of course a critical setting in The Perfect Daughter. It's where she and Adam shared a wonderful moment together, but it's also the place where everything changed. You'll have to read The Perfect Daughter to find out how!
---
There are so many beautiful places I could show you in Dorset, but I think I'll keep those for the next book…